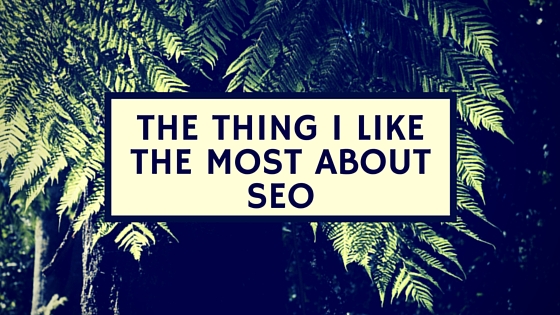 The world calls SEO by all the names:
Organic Traffic
Search Traffic
Google Traffic
But you know what I like the most about it? Instead of building your marketing message and offering for people who are least interested in what you wanna say, SEO helps you to:
know what people are already looking for,
craft your offering / message around it, and
appear in front of them right when they are actually looking for what you are offering.
That's what I like about SEO. That's what I love about it.