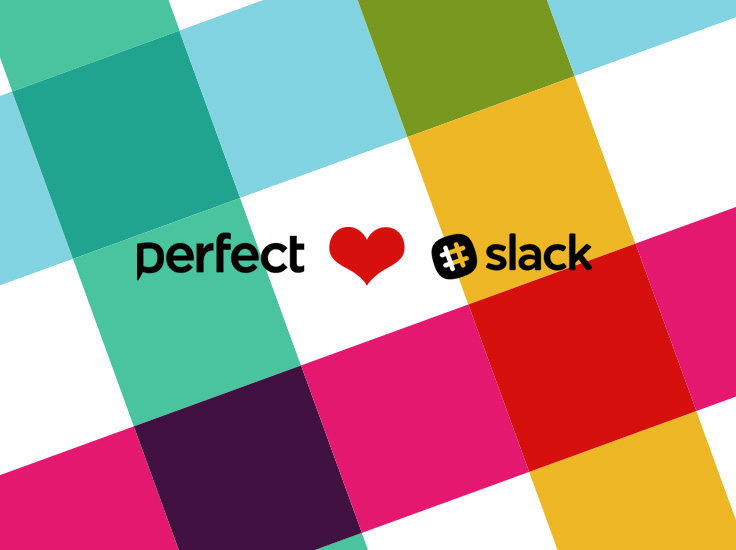 Slack has quickly become the darling of the new-age enterprise apps (not to mention for VCs too). I'm sure there are several other things as to why we like Slack – intuitive UI, rarest of the rare lags, awesome onboarding experience (kudos to Slackbot), my bad experience with Skype, etc. But I think there's definitely one reason that has made me love Slack:
During the initial days of using Slack, I noticed that whenever I needed a particular feature, it was baked right into it. And it's that "WOW, I'm glad Slack has this feature" which has made me love it the most among all the work chat apps.
Want to edit a sent message: Check.

Want a powerful search: Check.

Want to add code snippets that are actually legible to read for the receipient: Check.

Add newer members to a channel ensuring they have / don't have access to earlier discussions within the same channel: Check.

Built-in hooks to keep my team members stick to Slack till it becomes a habit: Check.

Convert Channels to Groups and vice-versa taking care of read/write permissions: Check.
I think I could go on with another such dozen features. But you do get the point. Right? The reason I love Slack or for those matter apps that are a key part of my workflow (Trello, Gmail, etc.) is because they have every possible feature that I currently require or might require in the future. And when I discover those features right there, it just makes me love those apps.
P.S. It's altogether a topic for another post as to how companies like Slack and Trello get this right from the product perspective.
Credits:
Thanks Perfect for the Slack image.